NATURA &CO
WELCOME TO OUR FAMILY.
Natura &Co represents four iconic beauty brands united by a shared purpose. Natura, Avon, Aesop and The Body Shop share a commitment to sustainable and ethical business practices, and we're proud to be the fourth largest beauty group in the world.
UNITED BY PURPOSE
Each brand within the Natura &Co group has its own spirit and unique mission, but we're all connected by a common goal: helping shape a better world. Together, we create products and experiences that support the wellbeing of people, animals, and the planet. We're not just trying to be the best global beauty group in the world – we want to be the best global beauty group for the world.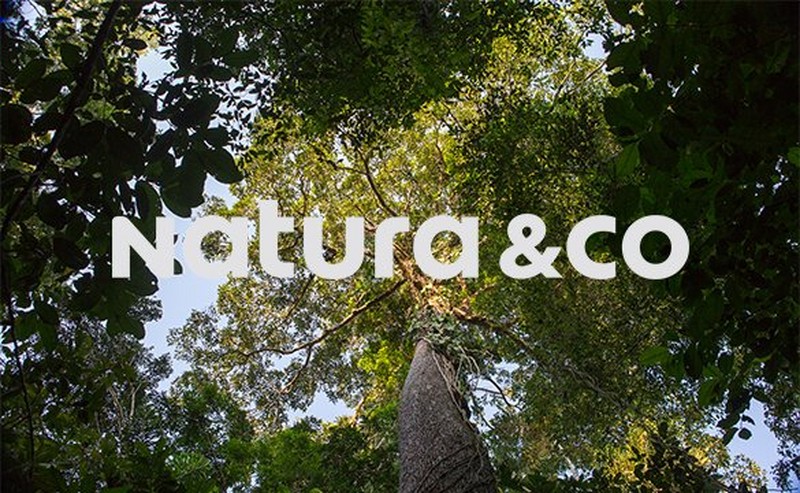 A GLOBAL FAMILY
Natura &Co is a global family of 40,000 employees and associates in over 100 countries. Our direct-to-consumer network spans over six million consultants and representatives worldwide, bringing our products and purpose to over 200 million customers. When we say global, we really mean it.
DRIVING POSITIVE CHANGE
At its heart, Nature &Co is driven by purpose. Our four brands are united by a better way of doing business through social, economic and environmental impact. We want to be a driving force in the beauty industry; taking action against the climate crisis, fighting animal testing and committing to fairer, more sustainable sourcing, as well as using our global voice to campaign for causes and bring about real, positive change.